I give my heartfelt congratulations to all the students of the TTFm workshop held in Hyderabad over March 2nd – 3rd 2019.
As they were already advanced students they graduated to Level 3 in a compressed intensive workshop.
I thank Dr Newton and his team at the Life Research Academy for their hard organisational work and looking after me.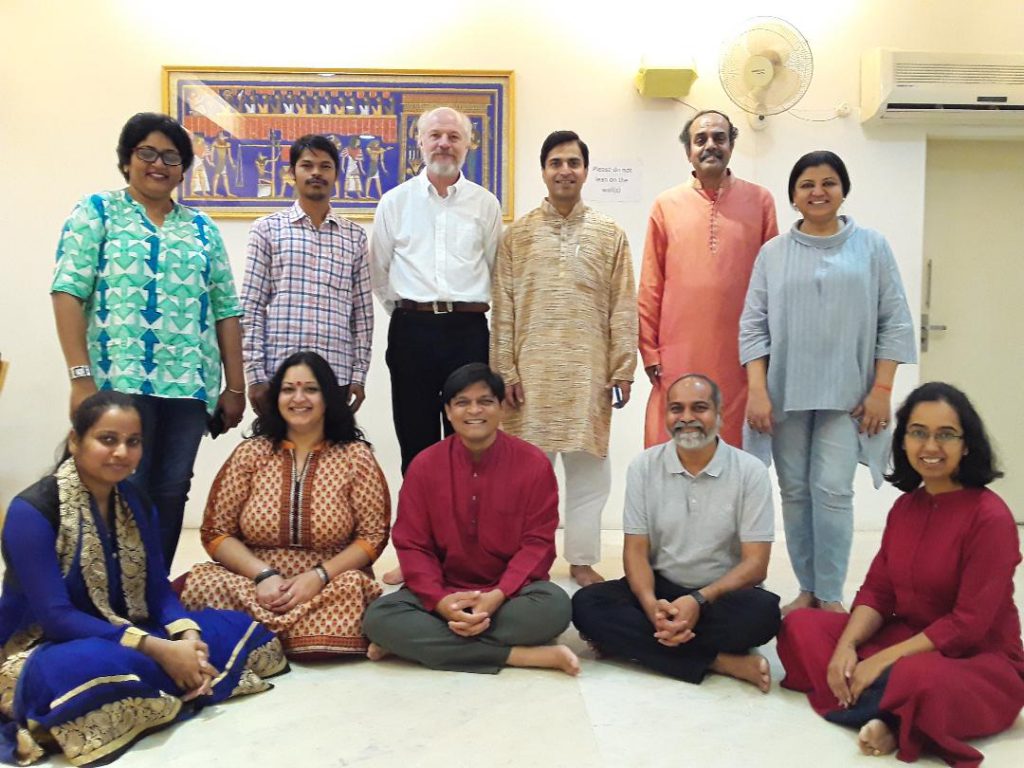 Namaste
Guy