My Books in other Languages
Please find below a list of my books and the other languages they are printed in. Please note they may be eBooks only.
Chinese
The History of God – Contact = yourleoz@aliyun.com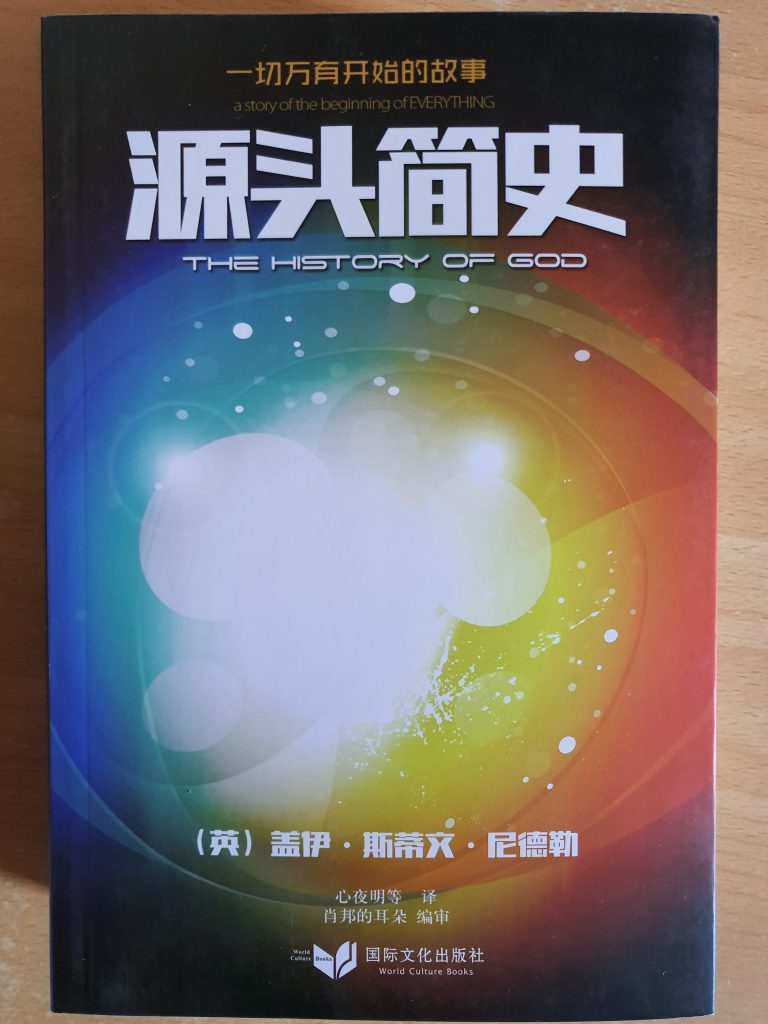 Avoiding Karma – Contact = yourleoz@aliyun.com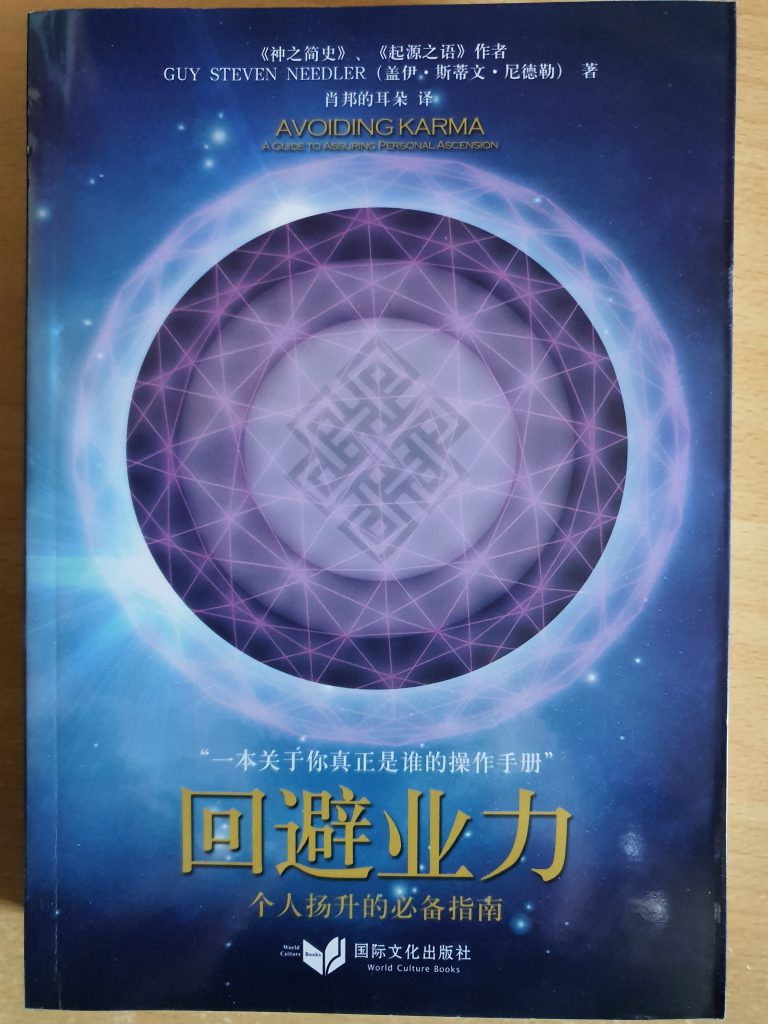 Czech
The History of God (to be Completed)
Spanish
The History of God (To Be Completed)
Japanese
The History of God – Contact = www.ozarkmt.com
神の歴史 (Japanese eBook) ガイ・スティーヴン・ニードラー著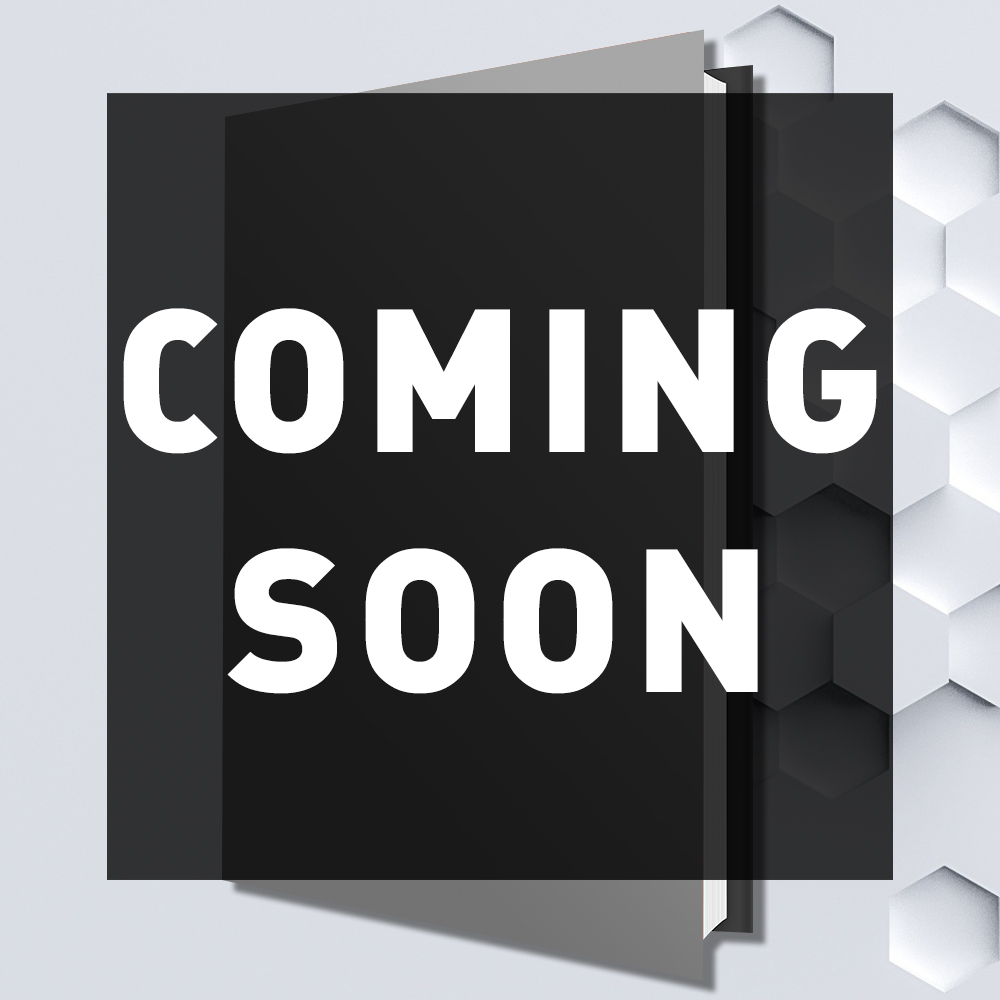 この本を書き始めた頃は、個人的な成長面まで書くつもりはなく、完全に宇宙の技術的な側面に焦点を当てるつもりでいました。実際、前半はとても力学的になっています。私は、起源や源の存在(または「源」と略す)と一緒に、宇宙の物理学を元にした内容を話すつもりでいました。初めのうちは、数年間やり取りをすることになる存在たちに会うのにエネルギーのレベルを数えて上がっていました。休暇かイギリスを留守にしていない限り、そのプロセスは金曜日の午後、パソコンを通して起こりました。何年にも渡り話し合われた内容は途切れ途切れで、週を重ねるごとに変わったので、読みやすくするために編集しなければなりませんでした。どうも私は千語程度(プラス・マイナス一〇~二〇%の誤差)書き出すのに十分な間だけ存在たちとコンタクトを取れるようです。これはなかなか興味深いことでした。
一部の章は明らかに千語より長く、他は二千語以上あります。これは話し合われた内容の難しさや、幅の広さによるものです。ある時は、一語一語書き出すのにも骨が折れて、数時間かかりました。また別の時には川のように流れ出ました。でも、それはパソコンに入力するまでに憶えておける長さが精一杯でした。想像がつくと思いますが、時として、その苛立ちが会話の流れを遮ることがありました。
それでも大急ぎで仕上げて出版し、世間に評価される段階になってしまいました。退屈させられるので、私は扉のあおり止めのように分厚い本は好きではありません。だから六百ページ以上にして読者を退屈させるつもりはありません。幅広い情報を紹介するだけで、もっと楽しんでもらえるのですから。それに、そうすれば私もひと休みして、仕事を編集者に引き継げます。この文を書いている今、編集者はこのことを知りません。実は、ここで終わりにする理由は:
The Anne Dialogues (To Be Completed)
Slovenian
The Anne Dialogues – Contact = www.ozarkmt.com
POGOVORI Z ANNE Pogovori z Anne Pogovori z Dvignjenimi Kanalizirano delo (Slovenian-eBook)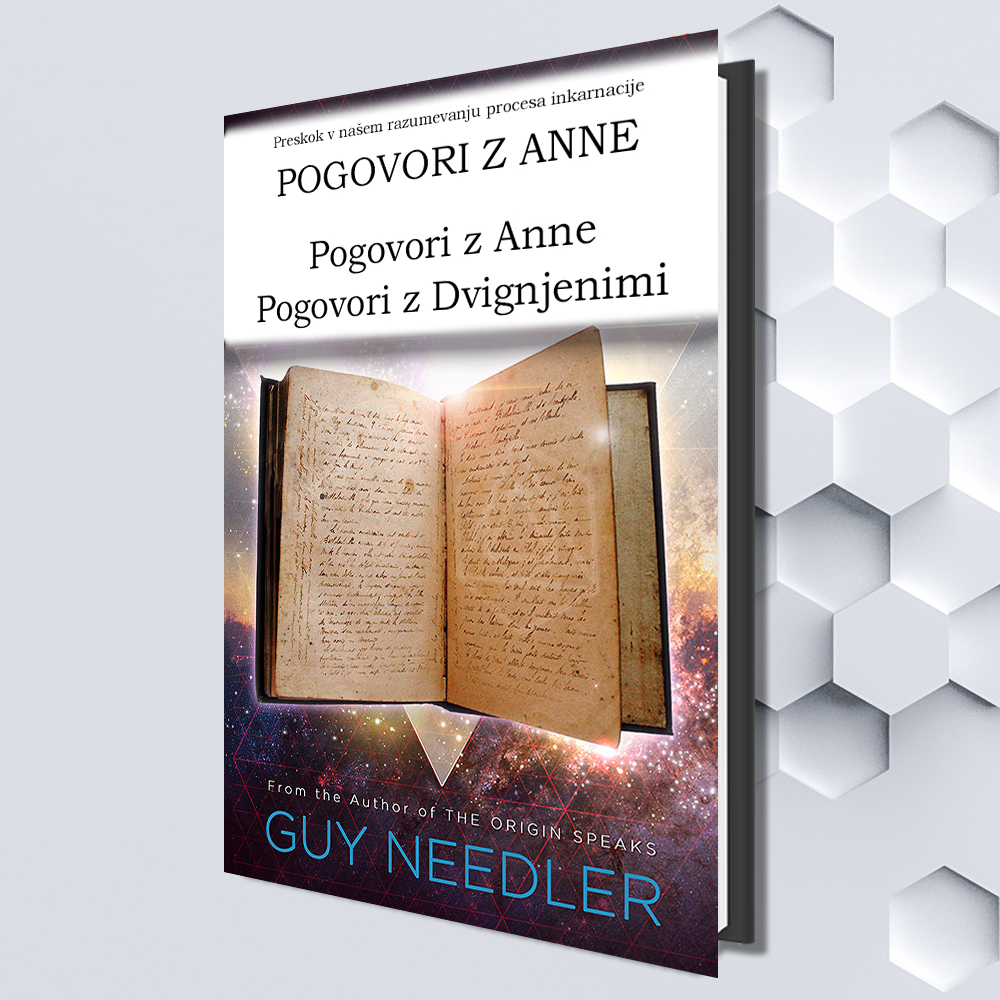 Predstavljajte si kako bi bilo, če bi lahko govorili z ljubljenim, ki je pred kratkim umrl. Kaj bi ga vprašali? Kako je videti? Ali so predhodna poročila pravilna?
V Pogovorih z Anne so bila postavljena ta ista vprašanja in globina predhodno nikoli izkušenega znanja se je vrnila.
V knjigi Pogovori z Anne bomo spoznali:
• vpliv, ki ga imajo zdravila na dušo
• kaj naš višji jaz resnično je
• kaj so Podobe, Koščki, sekundarna utelesitev in pod-utelesitev
• kaj je Ego in kakšna je njegova vloga
• kako velika je naša mreža pomočnikov
• kaj je evolucijski dolg
• kako izberemo naše izkušnje in kako vplivajo na druge
• da Zemlja ni edino mesto kamor se utelešamo
• kaj je Karma
• da smo manjše individualizacije Boga!
Guy Needler se je vedno zavedal večje realnosti okoli sebe zaradi prebliskov iz duhovnih svetov. Njegovi vodniki so mu povedali, naj se osredotoči na zemeljski doprinos, ko se je pri poznih tridesetih letih ponovno prebudil in se zavedel svojih duhovnih vlog. V naslednjih šestih letih je pridobil naziv Reiki mojstra in se za štiri leta posvetil učenju energijskih in vibracijskih tehnik terapije. Skupaj z njegovimi zdravilnimi sposobnostmi njegovi duhovni spomini vključujejo sposobnost kanaliziranja informacij iz duhovnega, kar vključuje nenehen stik z drugimi entitetami znotraj našega večvesolja, njegovim višjim jazom ter vodniki.
TA
Na voljo tudi
Avoiding Karma (Izogibanje karmi)
Arabic
First book to be decided
Polish
Avoiding Karma – Contact = www.ozarkmt.com