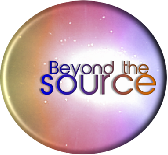 This correspondence course continues teaching the methods to Traverse up to Level 408, where the student is permanently linked with our Source Entity and is "One with the Source".
This is a personalised correspondance course building upon the students dedicated work on TTF L1 & L2 and is performed via email with direct tuition by Guy over 2 to 3 months.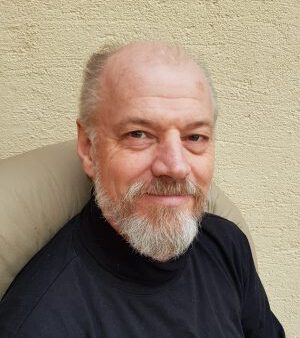 The content is above what is taught in TTF L1 & L2 and developes the student to an advanced level, learning techniques beyond TTF.
The TTF L3 finale is 2 hour Skype/Zoom session with Guy within which communion with the Source is achieved.
Cost UK £144
To ask a question about this course please contact us.
There are no downloads wth this Correspondance Course
Purchase by clicking on the cost button below.