Dear Souls,
I am delighted to broadcast the my 9th book – The Om – The Uncreated Creations If finished and is now going through 2 stages of editing. Pictures below.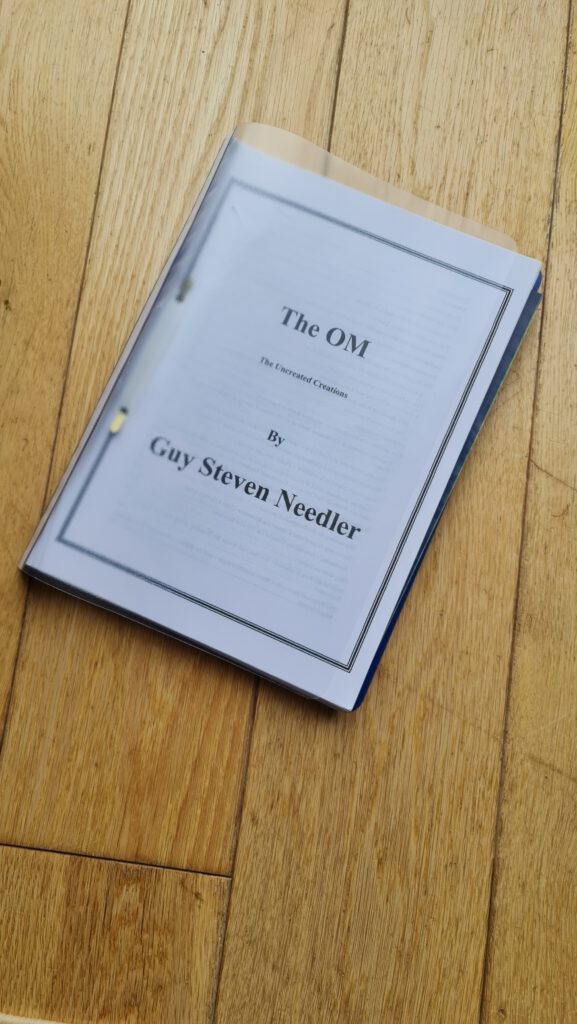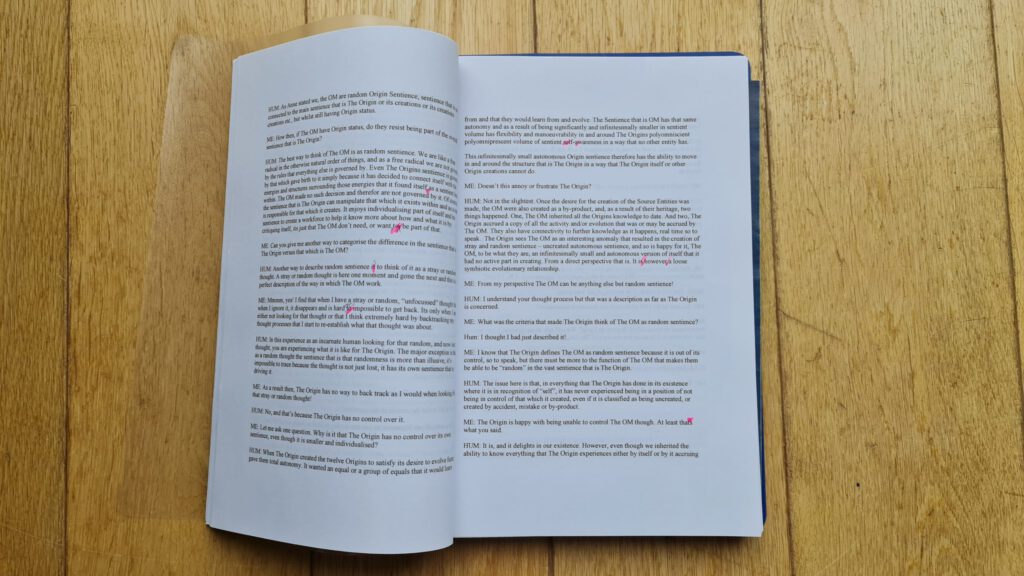 Its 297 A4 Pages long comprising of 126374 words
Once editing is completed the manuscript will be submitted to my publisher – Ozark Mountain Publishing for approval.
I expect to start my tenth and thirteenth concurrently within the next 2 months!!!!!!
Blessings
Guy