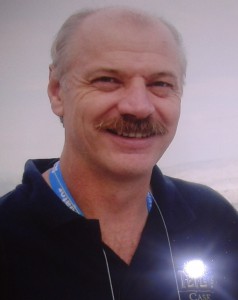 Dear Soul
Thank you for purchasing one of my services.
In the case of a Correspondence Course a link will be forwarded to you by email take you to a Dropbox download area where you can gain access to all the files for this course.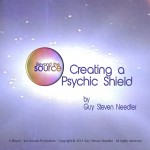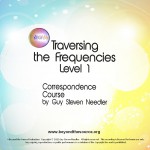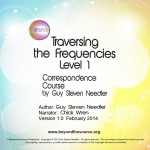 If you are paying for a Reading or Healing please email me using the address below to organize your appointment date and time.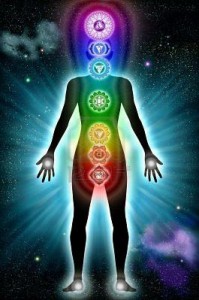 Feel free to email me if you have any questions via this email address: info@beyondthesource.org
Blessings
Guy
Sorry, trouble retrieving order receipt.