Dear Souls,
In conjuction with my Chinese Agent I am holding a Workshop teaching the content of my book, Psycho-Spiritual Healing.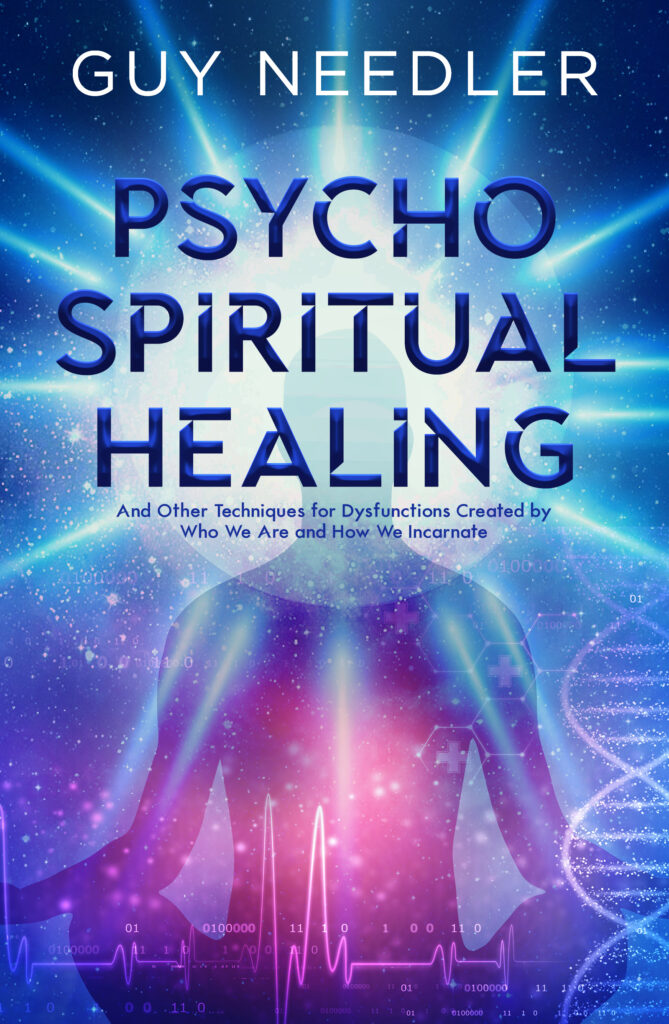 This workshop will take place over 4 weeks via live streaming and will finalise in the need for physical attendance in the final week.
The Workshop will result in an Accredited PsAR Healer when the student finishes the third level. The fourth level results in Master PsAR Healer status and the authority to safely perform Psycho-Spiritual Reprogramming.
Prior work and Homework are required as are 24 recorded healings in between the workshop levels
Confirmed dates are as follows
Level 1: 13-16 January
Level 2: 14 -17 April
Level 3: 28-31 July
Level 4: 24-27 November (In China)
To participate contact Leo via his WeChat ID: yourleoz or email: yourleoz@aliyun.com
The Introduction Pack can be downloaded via THIS LINK
Other workshop details can be found via THIS LINK
Blessings
Guy