Dear Souls,
I am delighted to announce that my 9th book, The Om – The Uncreated Creations, has been accepted for publication by my publisher – Ozark Mountain Publishing.
I have already received and signed the contract.
Its always an honor to receive a contract for publication of one of my books and I NEVER take it for granted that a new work will be accepted for publication.
Pictures of the submitted manuscript are below.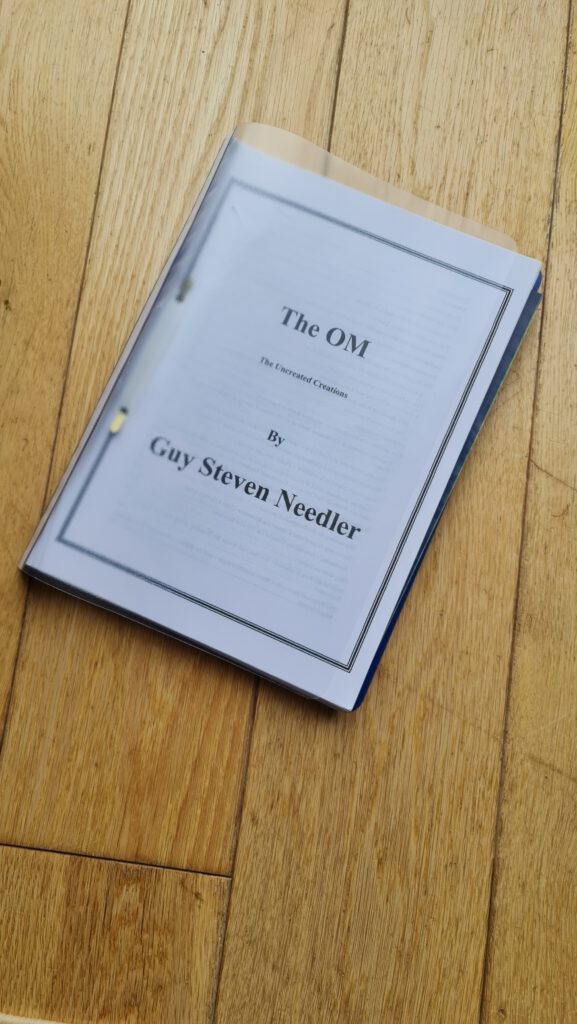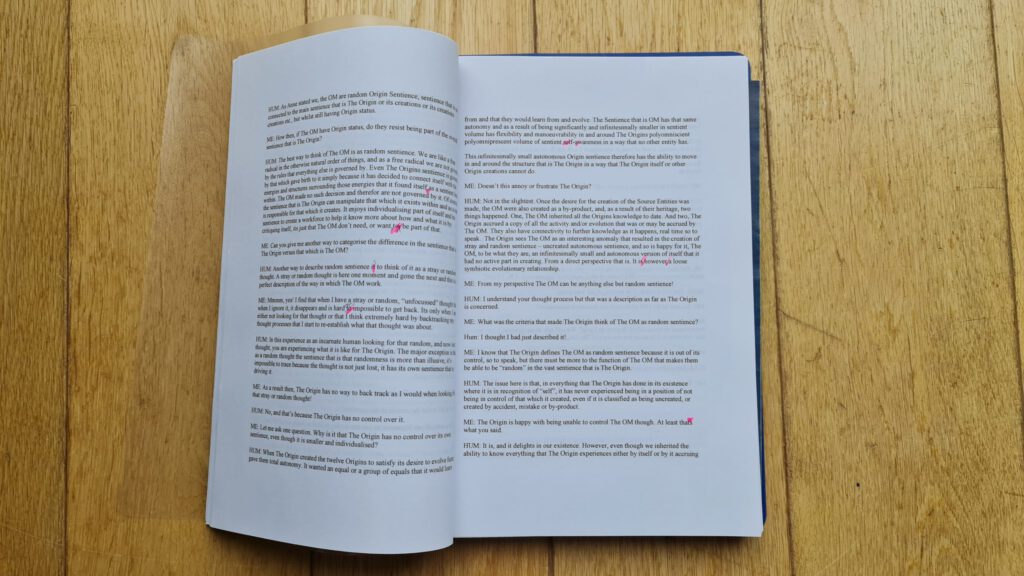 Although the manuscript is 297 A4 Pages long comprising of 126374 words it is going to be over 400 pages of printed text according to Ozark.
I have just started my tenth book, called Beyond the Origin – An Event Space Oddyssey, and have over 3500 words of text so far. I hope to finish this book by December 2023, but lets see!!!!
Blessings
Guy